Solar Battery Storage
Instant Online Solar Battery Storage Quote
---
How much does solar storage cost?
Modern Solar Battery storage is new smart technology. A sleek and silent battery and control unit stores the energy you've generated during the day for evening and emergency use.
---
---
Solar Storage allows you to use the maximum amount of your self-generated electricity, and maximise returns.
---
"Energy storage aims to help customers save money and reduce peak energy demand, by using low carbon, night, wind and solar resources."
---
Stored electricity is free and unmetered. It also provides protection from power cuts - protecting your devices and alarm clock!
---
---
We have unrivalled access to the best battery storage offers and discounts available, resulting in the most competitive quotes.
---
"The truth is, the strong case for investing in solar is still there."
- DECC Secretary of State for Energy and Climate Change, Ed Davey.
---
Join our Network
---
Solar Storage Quoter is part of the Price Engines family of services. We provide a quality feedback-assisted referral service. If you can provide quality services to our homeowner network please register at the Price Engines website
---
---
Price Engines Ltd.
Pioneer House, Derby Road, Stenson, DE73 7HL 01283 707050 sales@priceengines.co.uk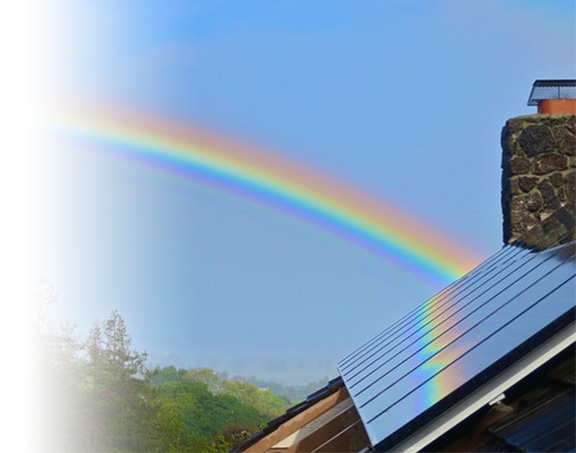 ---
" I was able to see prices online before I spoke to solar installers. I'm now generating my own electricity AND I'm getting paid by the government."
- Mrs. J. from Manchester after using SolarStorageQuoter.co.uk
---
Use ALL the electricity you generate.
---
Storing electricity you have generated during the day allows you to turn devices on in the evening without having to worry about the bill!
---
---
"With a storage battery I've been able to make the most out of my solar panels and save even more on my energy bills."
- Mr. Baker from Hull.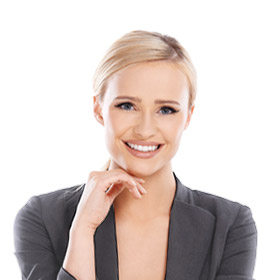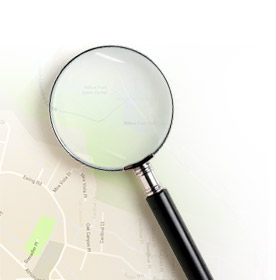 Our company
Solar Storage Quoter is part of the 'home improvement quoter' network of sites. Since 2000 we have provided a valuable service to the home improvement industry and homeowners.
Before you talk to companies, we believe everyone should get a good idea of current prices - and that's exactly what this website does.
We maintain a database of over 10,000 home improvement companies and have gathered hundreds of thousands of pieces of feedback about them and the work they do. Think of us like a "Smart Directory".
Read more
We will call you back.
Enter your details if you'd like us to call you back.
---

Solar Storage Quoter
Price Engines Ltd. Pioneer House, Derby Road, Stenson, DE73 7HL Tel: 01283 707060
Email: sales@priceengines.co.uk
Web: www.priceengines.co.uk
All content © Price Engines Ltd. 2015